Biography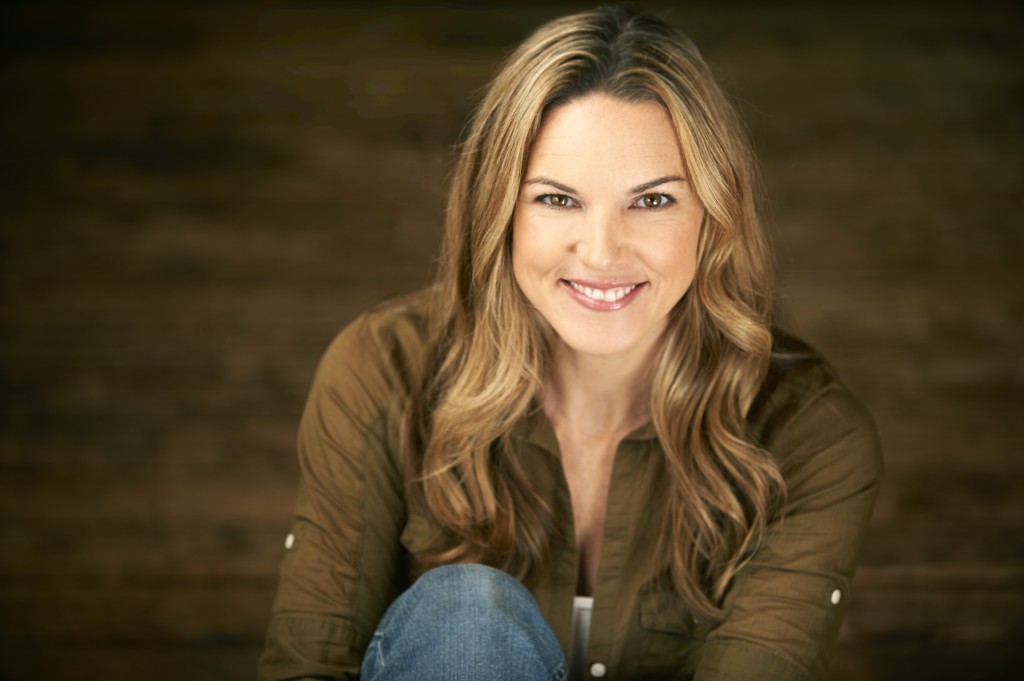 Kate Drummond is the creator and host of the new hit cooking series, "A Jock's Guide", but nothing about her journey into the kitchen has been direct or intentional.
Kate grew up in Southern Ontario and immersed herself in athletics and academics. In University, she studied Kinesiology, Psychology and Education, and has spent decades as a competitive athlete at the city and provincial levels.
After twelve very fulfilling years as an elementary school teacher, Kate took a leap of faith and left the schoolyard to pursue her other passion – acting. She balanced teaching and coaching, with a regular involvement in the local theatre scene for many of those years. Since her move into acting, her steady work and consistent training has taken her to Los Angeles, Vancouver, Montreal, Ottawa and her current hometown, Toronto, where she is just completing the lead female role in an internationally acclaimed video game.
Kate has always been a passionate and driven person. She has never been one to sit around and wait for opportunities to come to her. She's a doer; she loves a challenge and she is happiest when finding new ways to create and be involved with her community.
Throughout her life, Kate has been a devoted volunteer. She has worked with Meals on Wheels, the Easter Seal Society, various initiatives for Breast Cancer Research, and coached Special Olympics teams as well as hundreds of children in many different sports.
It was through this drive that "A Jock's Guide" was born. Little did she know that one video would turn into a hilarious series with thousands of views on YouTube. Kate approached KidSport™ Ontario about a partnership, when she realized that these videos could bring exposure to a charity that was so dear to her.
Kate currently films at her home in Toronto or in any kitchen that will have her. When she's not working on a set or cooking up a storm for her show, Kate can likely be found in a class, yoga studio or talking to herself while walking her dog, Jackson.